GAMING, ENTERTAINMENT & LIFESTYLE COMPANY
Subsonic is a French company based in Limonest (69) that design, produces and distributes gaming accessories and furniture since 2008. Over the years, Subsonic has created a complete catalogue of innovative and qualitative accessories for all video game platforms (Sony PlayStation, Microsoft Xbox, Nintendo Switch and PC) which it distributes in more than 30 countries worldwide.The entire Subsonic team is working hard to design the products for tomorrow. Products that will push the boundaries of gaming enjoyment and greatly enhance the gaming experience. Teams driven by a passion for excellence to make unique every moment spent with a Subsonic product.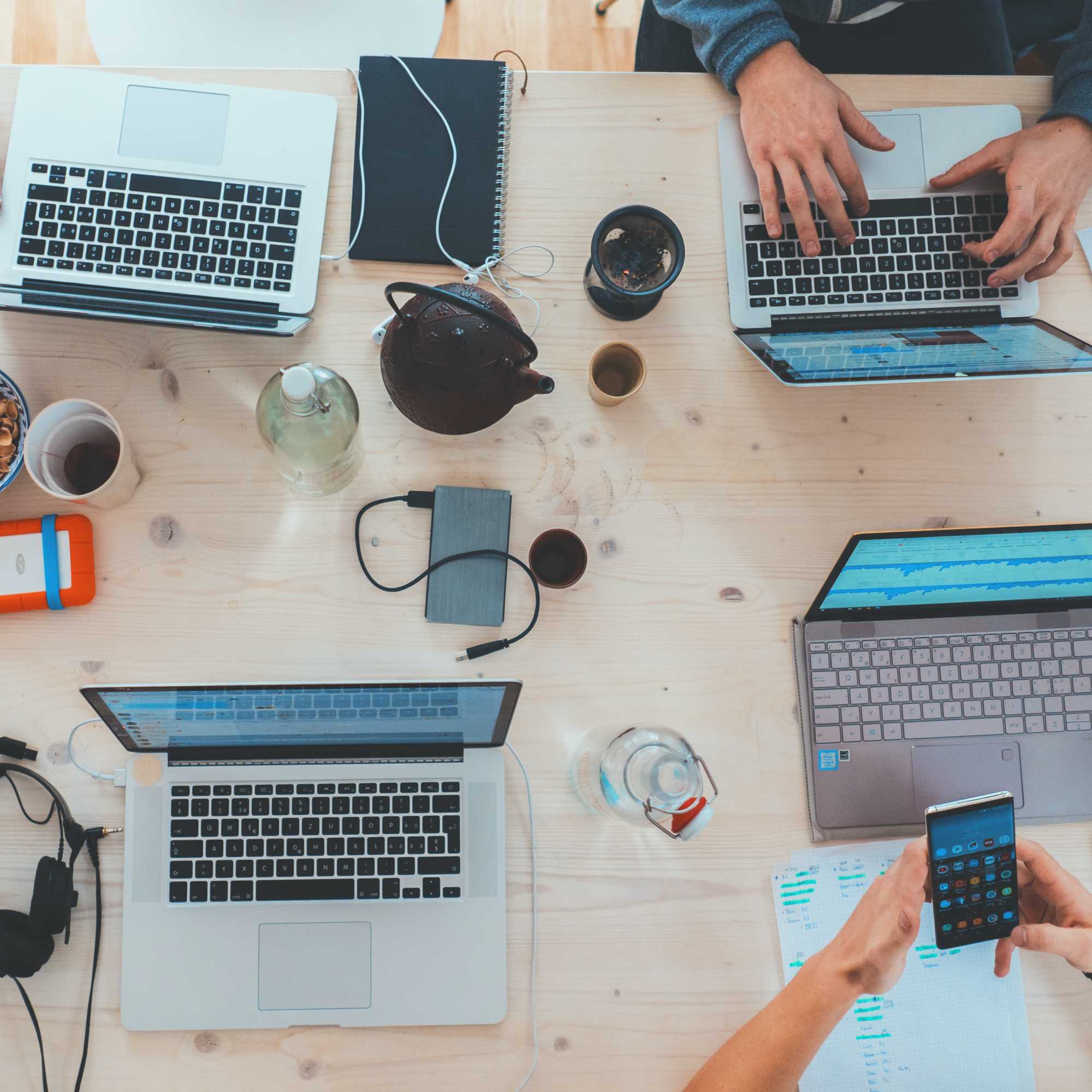 The gaming market is constantly evolving and Subsonic strives to respond by designing innovative products that meet the needs of consumers. In order to segment its offer, Subsonic has several umbrella brands, each of which addresses specific needs: Subsonic for gaming furniture and accessories; Superdrive for steering wheels and Raiden for eSports.
FURNITURE AND GAMING ACCESORIES
Gaming furniture: a complete collection of gaming furniture that combines comfort, ergonomics and style.  Collection designed in collaboration with licences from pop culture, American comics, gaming, manga and music. The ideal range to complete a setup or refresh the interior decoration.

Gaming accessories: Subsonic has a wide range of accessories to optimise the gaming experience. Essential products that meet the needs of consumers from the moment they purchase their console by offering solutions for protection, storage, recharging, game control, audio...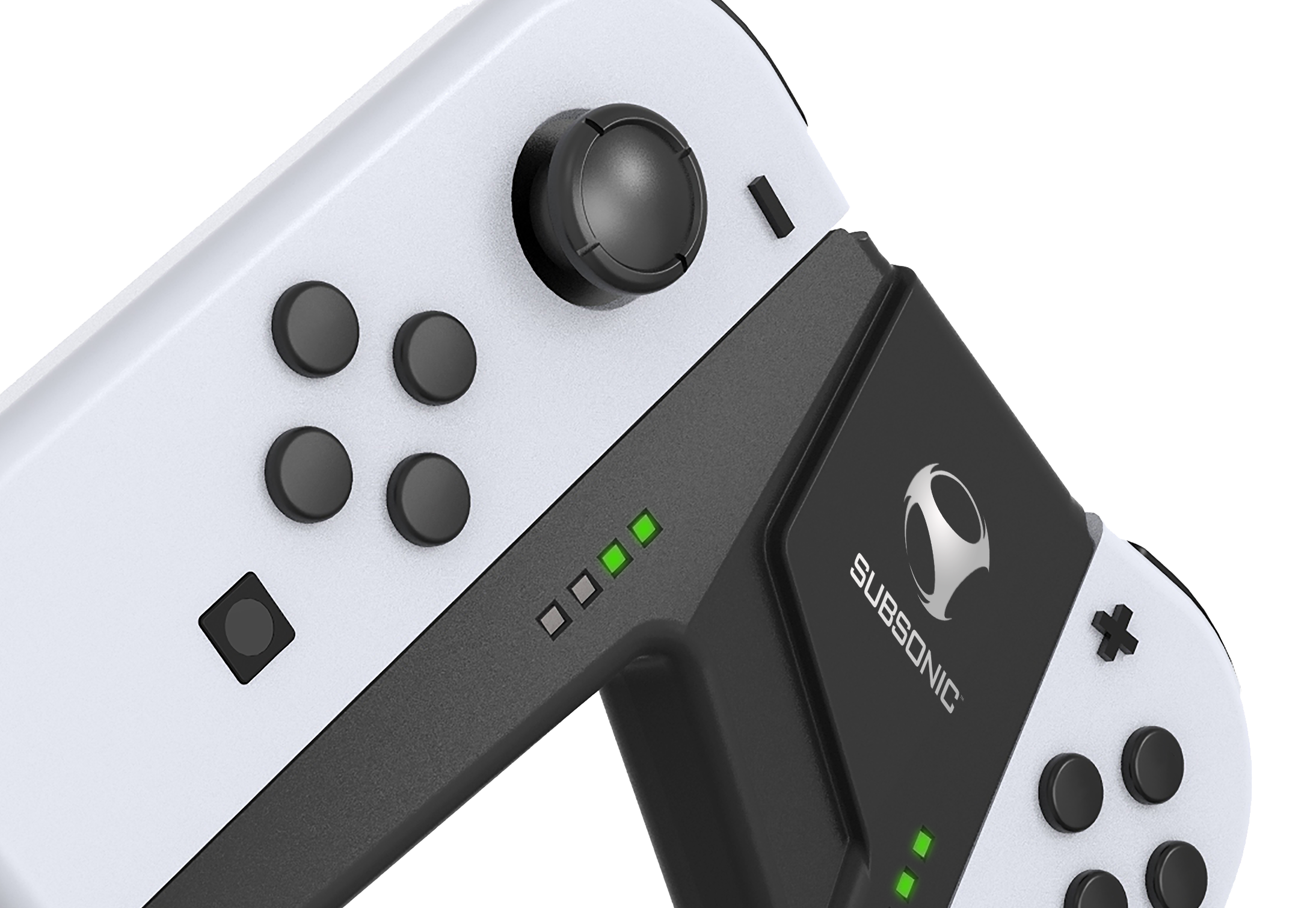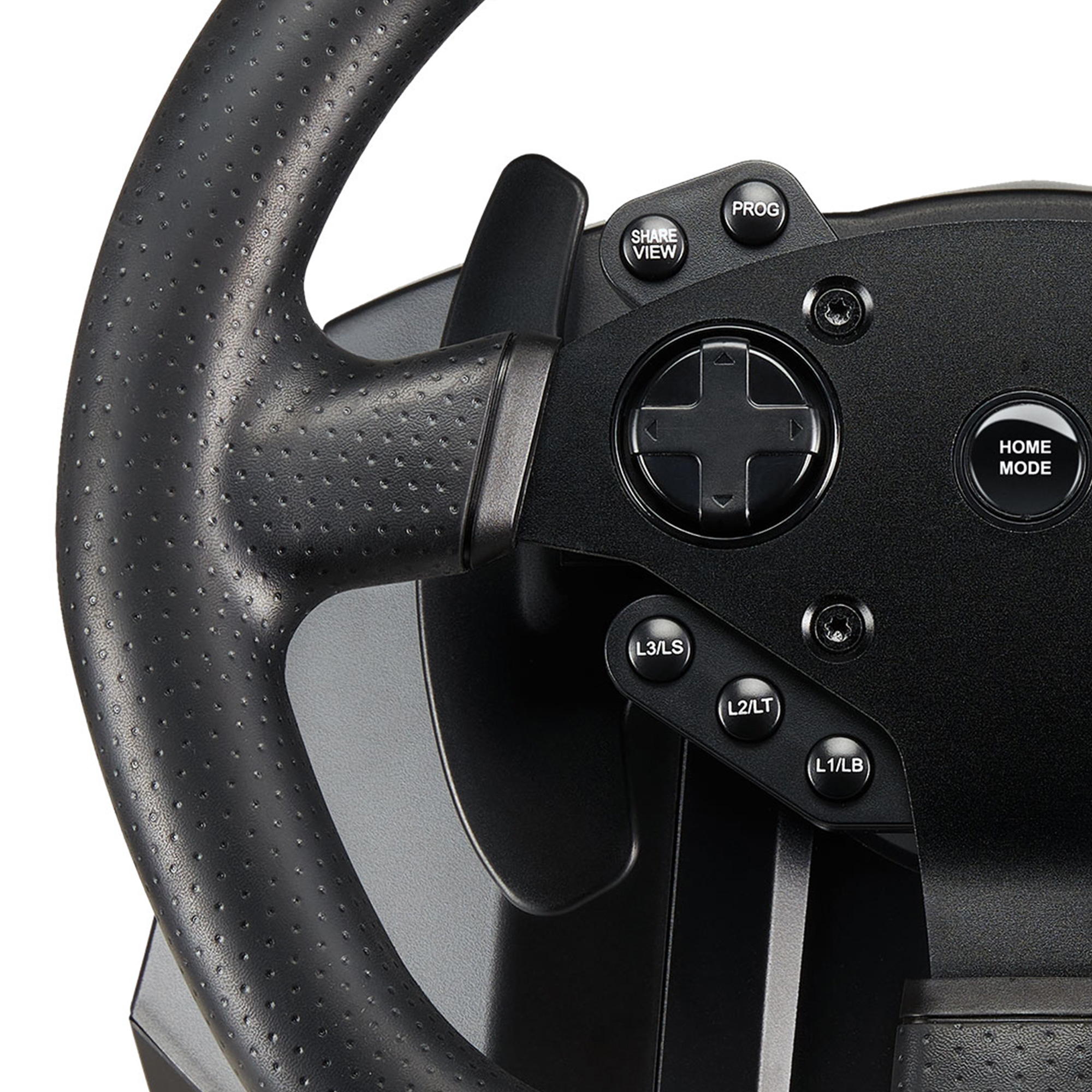 MOVE FORWARD, PEDAL TO THE METAL
Since 2010 Subsonic has been offering a complete range of multi-compatible steering wheels under the Superdrive brand. In order to provide an immersive racing experience, Superdrive has developed a collection of steering wheels with modern and sleek designs for gamers seeking performance at the right price. The multi-compatibility of the products allows gamers to play on most of the current platforms (Playstation®, Xbox®, PC, Nintendo®...) with a single wheel. Finally, Superdrive's strength also lies in its excellent quality/price ratio to allow a maximum number of drivers to share the pleasures of racing.
A collection that is riding the wave of eSports worldwide. To respond to this craze, Subsonic has developed a complete range of accessories with an unbeatable quality/price ratio for a "look & feel" and a strong marketing promise. Streaming, driving, becoming a hero or perfecting your setup in eSport mode is now within everyone's reach.