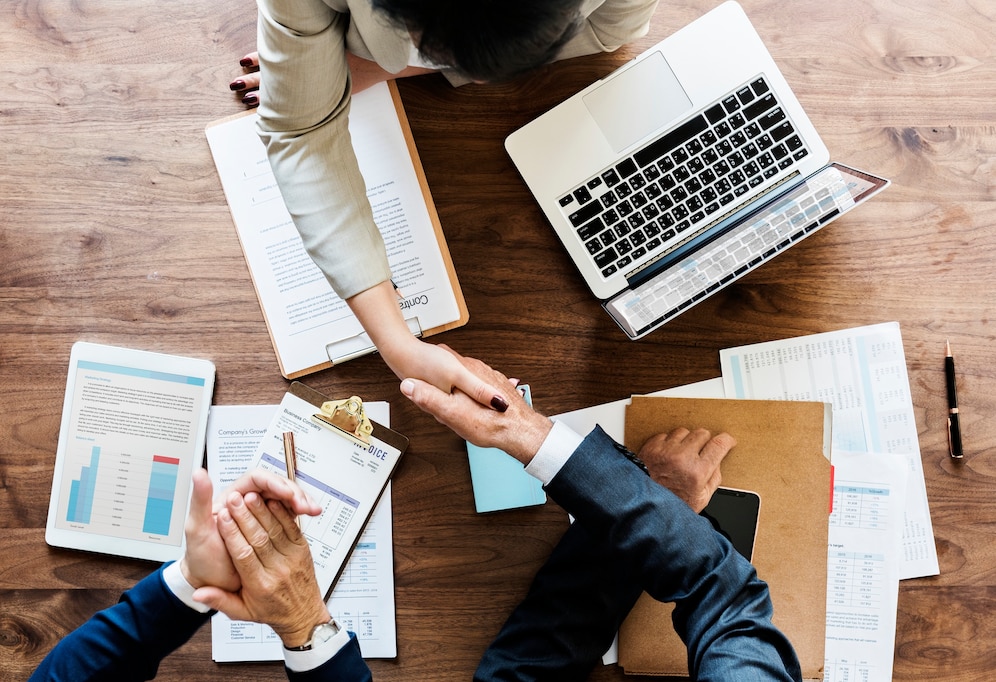 Subsonic is a French company based in Lyon designing gaming accessories and furniture. Over the years, Subsonic has created a complete collection of innovative and qualitative accessories for all video game platforms and distributes them in more than 30 countries worldwide.

Do you want to be part of Subsonic adventure and participate in our success?

You are welcome!

Please fill in the form below, and we will answer you as soon as possible.

See you soon.

Sales Department