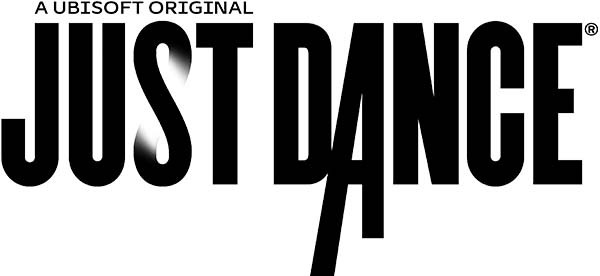 Set of 2 Just Dance armbands for Joy-Con: the simple and inexpensive solution for dancing together in style.
Key features:
• Official armbands with unique design for Nintendo Swirtch JoyCon controller
• Insert it directly into your armband and dance in freedom.
• Joy-Cons are held in place by a net for safe play.
• Adjustable headband for all wrist sizes (child and adult).
• Joy-cons not included.